Bigger, Tougher, Smarter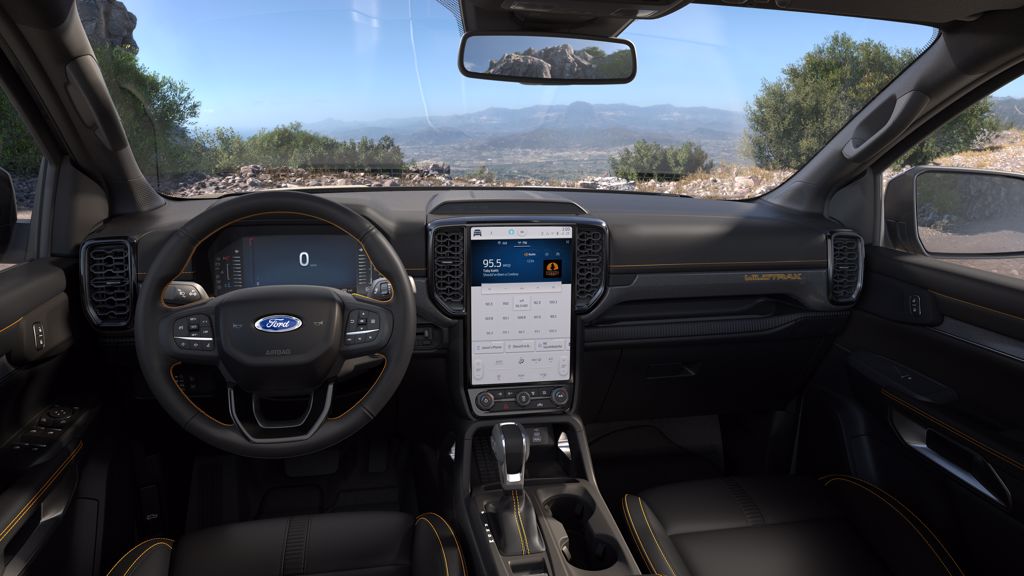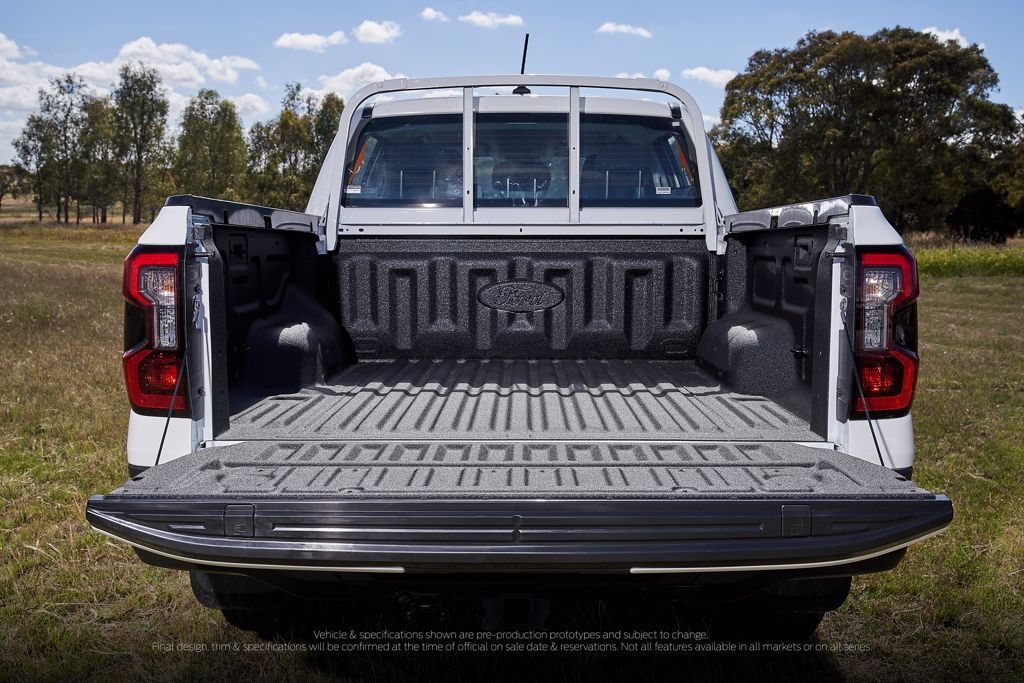 Interior Features
Driving modes options
A whole new level of control is at your fingertips. In addition to all-wheel drive modes, selectable driving modes improve performance and handling on a variety of surfaces, whatever the road conditions and uses.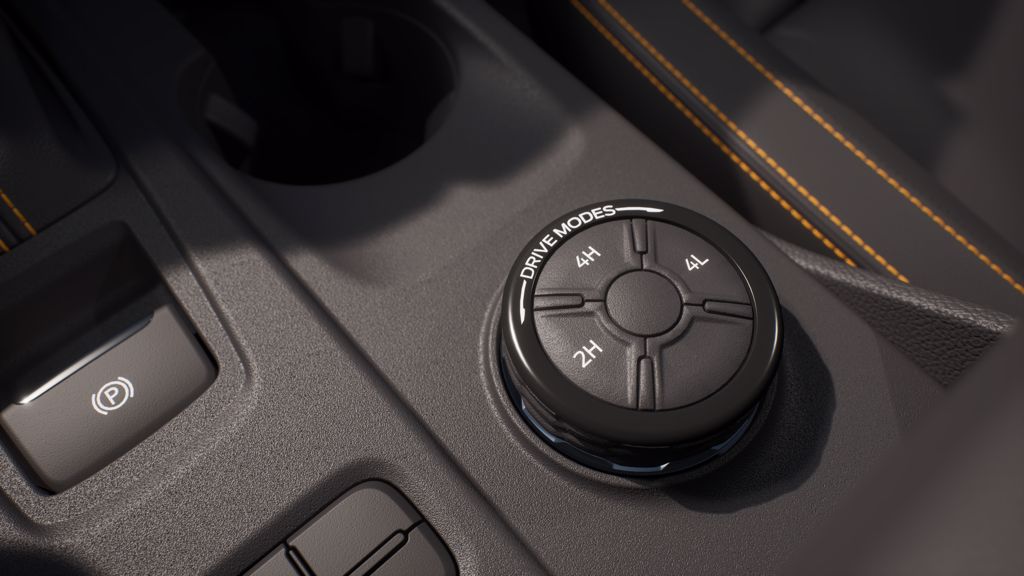 New digital instrument cluster and dashboard
Ranger's digital instrument cluster and instrument cluster improve the driving experience by giving you more information and increasing access to the right data when you need it.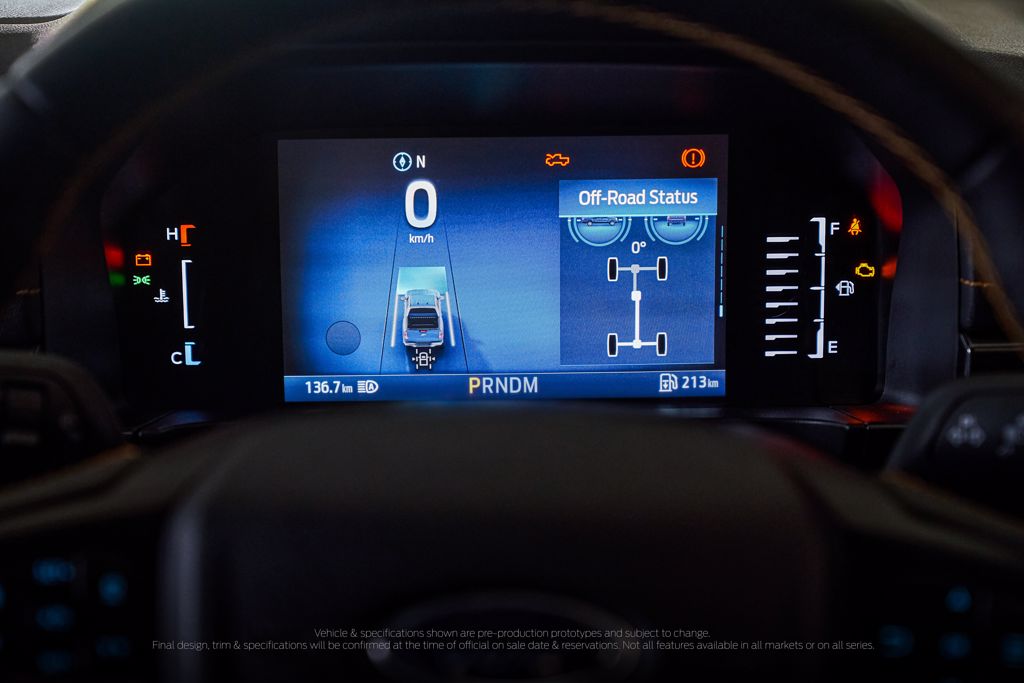 Exterior Features
Design that gives a wider stance
Ranger's muscular and sporty design is evident in the new fender arches and wider wheel arches, along with an increased wheelbase of 50 mm for an even stronger look.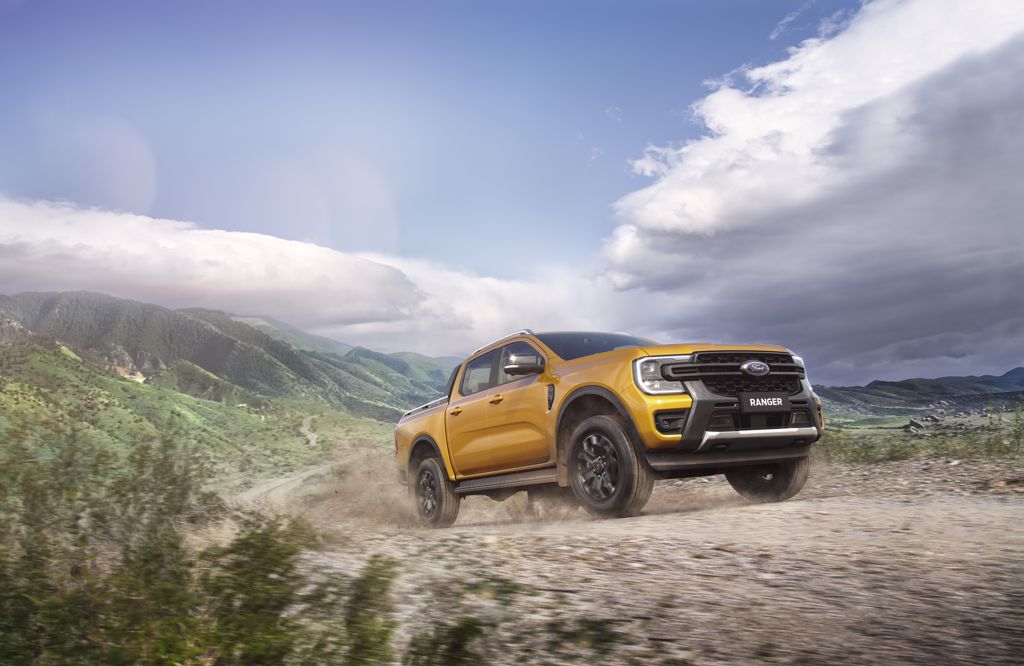 STRENGTH AND EFFICIENCY
With its 2.0-liter bi-turbo diesel and 2.3-liter Ecoboost engine, Ranger delivers the power, torque, and fuel economy to be ready for any challenge.